Who we are
Lighthouse Baptist Church is an independent, non-denominational fundamental Baptist Church. This means we a have no ties to a convention, or central office. We are just a local body of Bible believers meeting together to carry out the work of God and reach our communities with the Good News of the Gospel. We desire to grow together in Christ and community and build strong Christ-centered homes and families for God. We are fundamental in that we believe the fundamentals of biblical Christianity and desire to live as God intends.
We believe the Bible is our sole authority for belief and practice. So, if you want to know what the Bible says and how to apply it to your life at any stage, I highly encourage you to visit Lighthouse Baptist Church.
Where we come from
The Bryson family (pictured below in 1992) came to the Bay Area in 1991 and started an independent Baptist church, which later merged with another Baptist church to form what is now Lighthouse Baptist Church of the East Bay.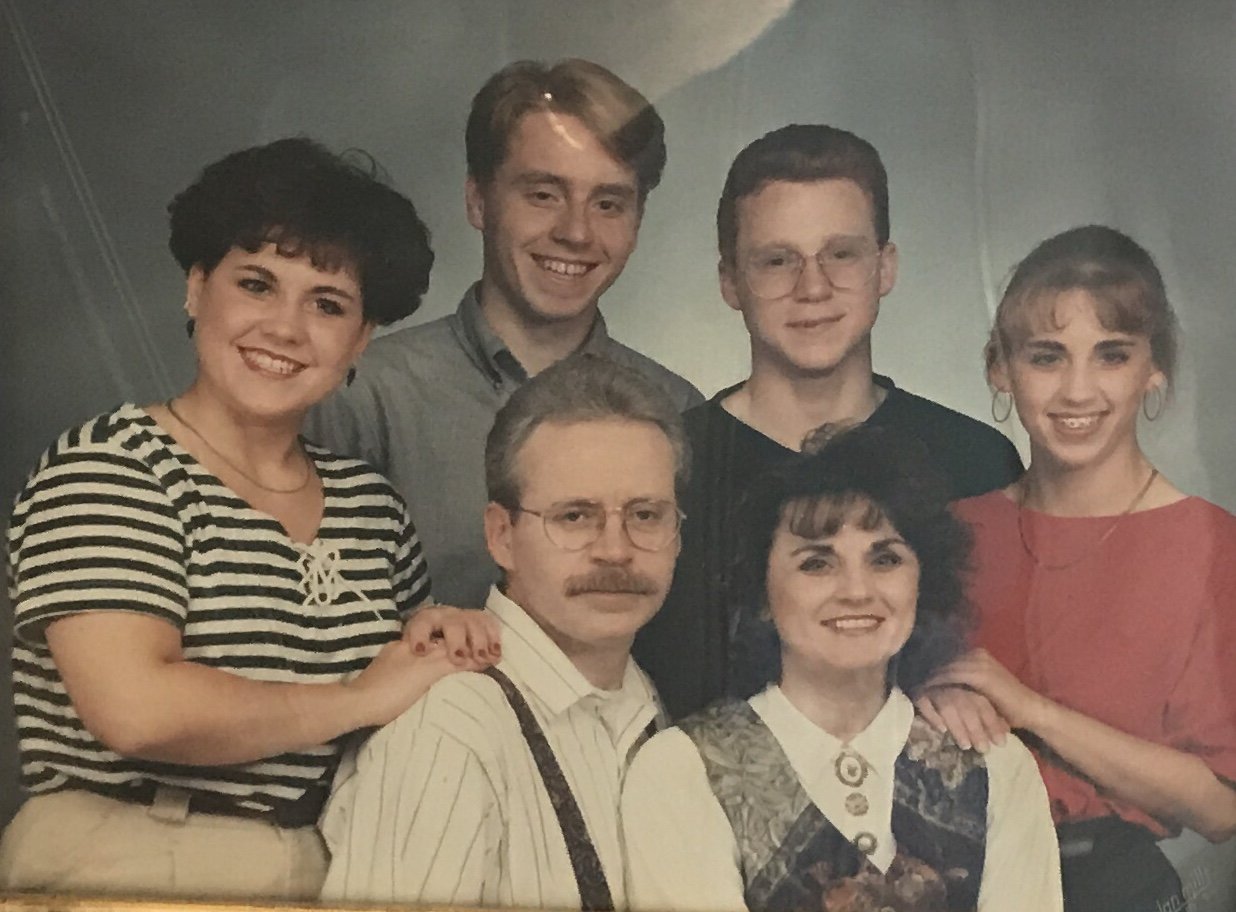 Where we're headed
Lighthouse Baptist Church has the vision of Bringing a Spiritual Awakeing to the East Bay. Our prayer and goal is that God would use His people to make and send 21st Century Disciples into our communities and work places to help our friends and coworkers come to a soul- saving knowledge of Jesus Christ and then build a life-long and life-changing personal relationship with Him.
What this means for you
What does this mean for you?
First, you can be sure you have a place and will be welcomed just as you are at the Lighthouse. You can also be sure that you will be loved.
Secondly, you and your family will be fed regularly from the Bible through strong preaching and honest Bible studies in our Life Stage Adult Bible classes and children's ministries.
Thirdly, if you are seeking purpose for your life and making a difference for eternity, Lighthouse Baptist Church is the place for you.
Give us a try!