Meet our leadership team
Say hello to the leadership team at the Lighthouse. We look forward to meeting you in person!
Bill Bryson
Pastor of Lighthouse Baptist church
God sent my family and I to start a fundamental baptist church in the Tri-Valley not knowing anyone. We found a public school for our church to meet in and then began knocking doors. We had our first services in January 1992. In 2003 we merged with another church and changed our name to Lighthouse Baptist Church.
I love preparing and preaching helpful and life changes messages from the Bible and helping people come to a true saving knowledge of the Lord Jesus Christ as their Saviour and then growing in their personal Christian walk.
My wife, Carol, and I have been married for 45+ Years. She is my best friend and coworker in the work of the Lord.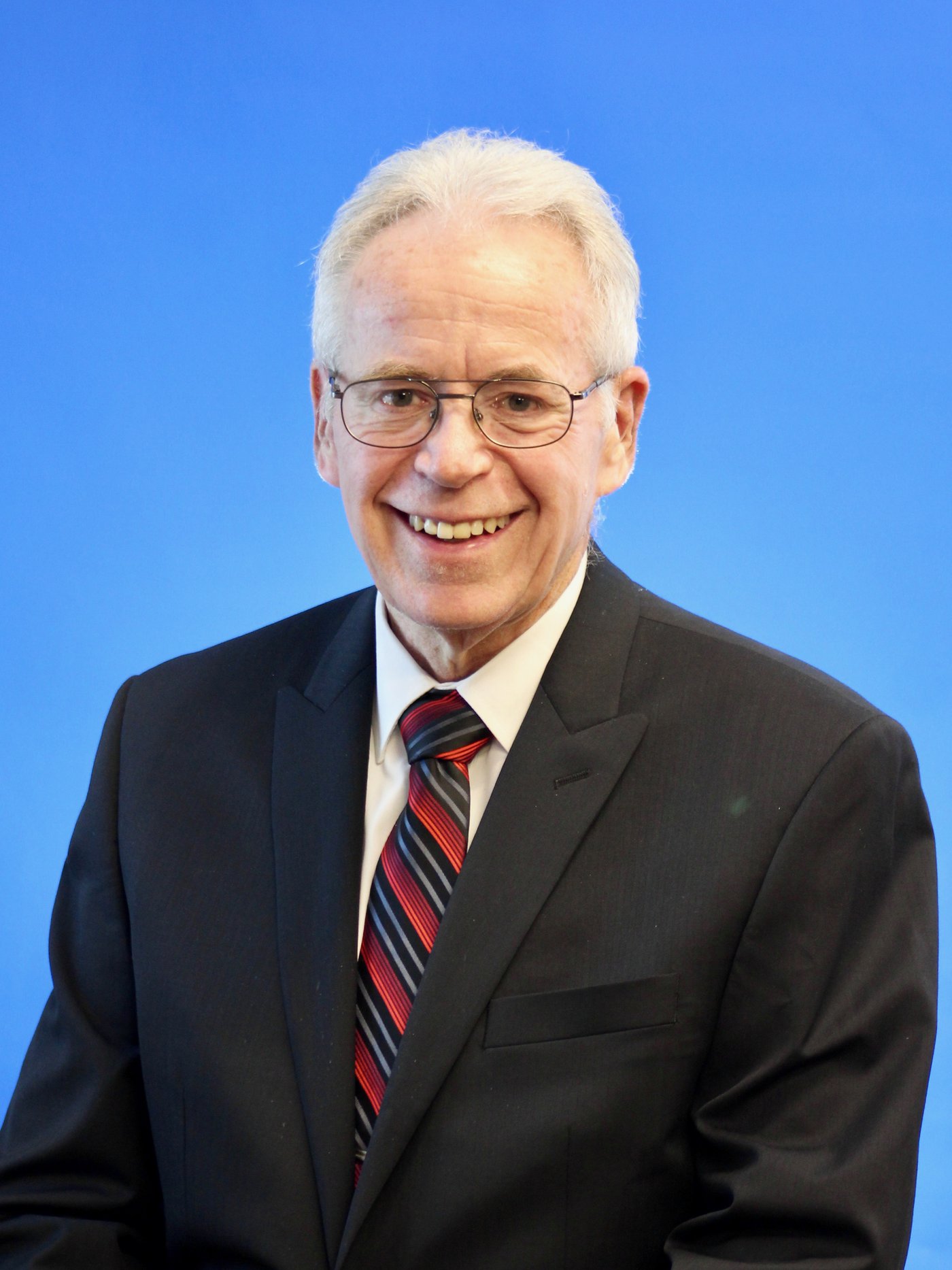 Carol Bryson
office supervisor | principal of lighthouse baptist school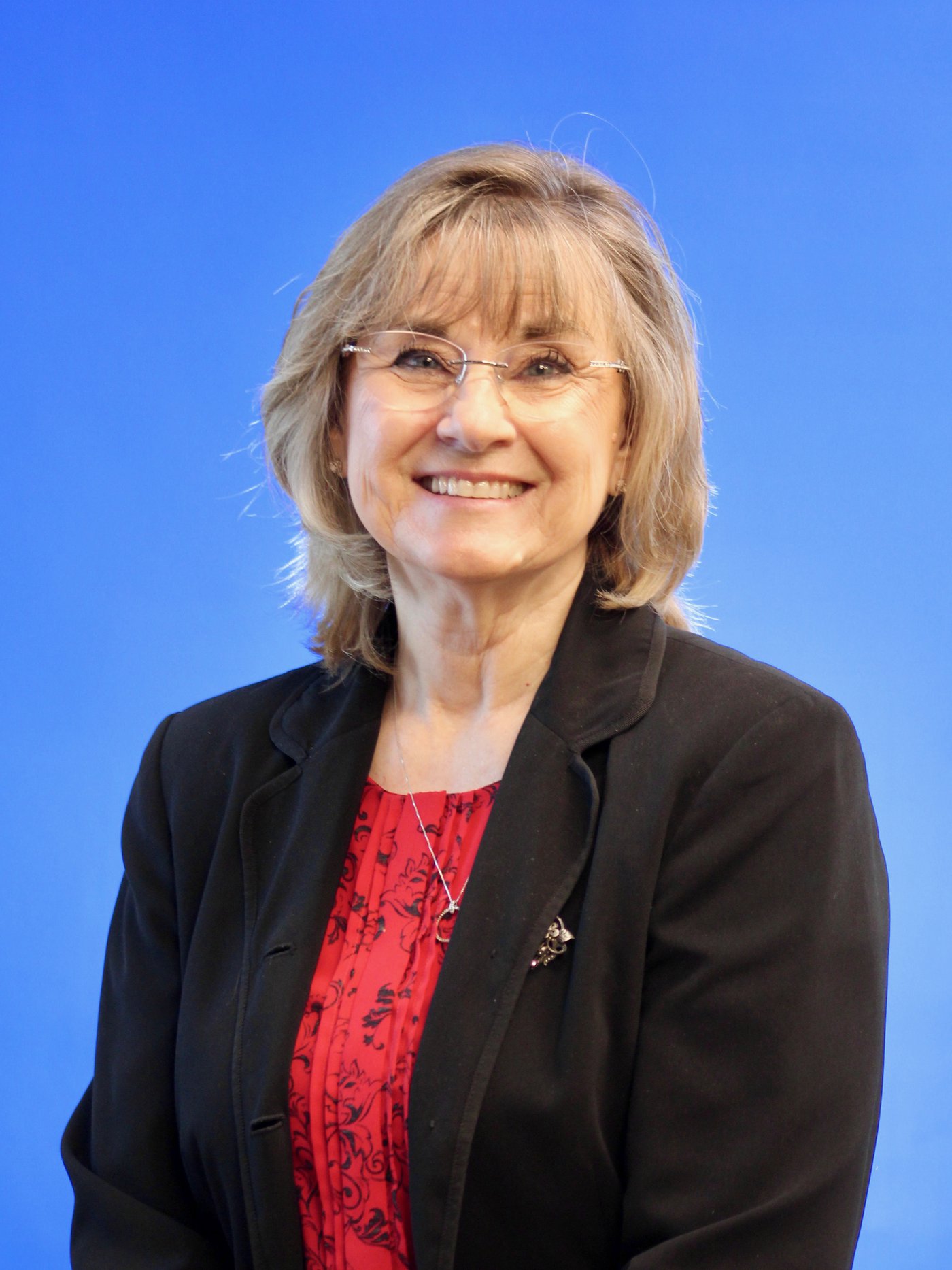 Mike and Rose Tucker
teen leaders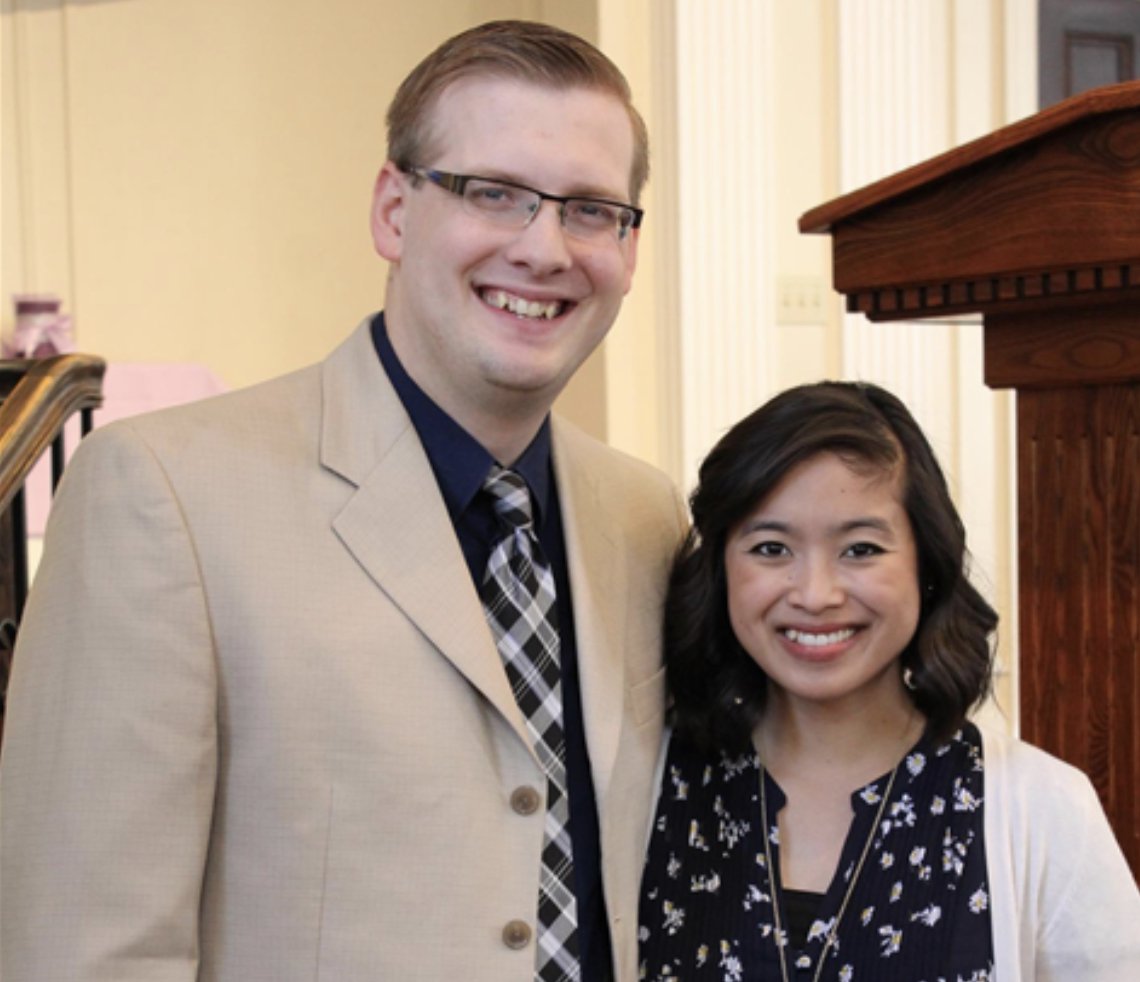 Ruby Chan
church secretary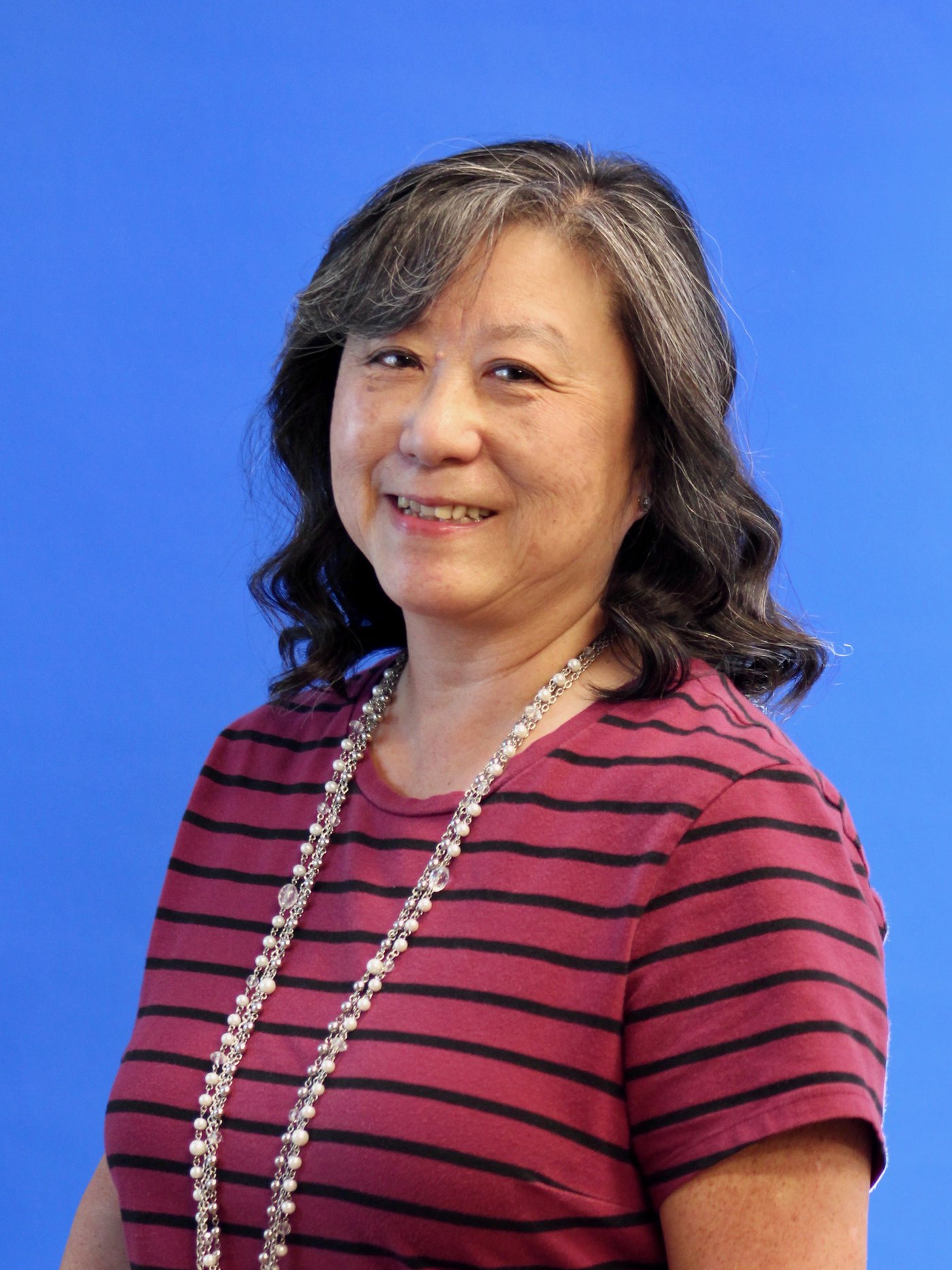 ---