COVID-19 RESTRICTIONS
Due to COVID-19 restrictions, our children's ministry is currently available via Zoom and in-person on Sundays. For more information on how you can connect your child to our Jr. Church class via ZOOM, please contact the church office.
Once the COVID-19 restrictions are lifted, we will resume our normal children's ministry activities described below.
---
Kids Ministry at Lighthouse Baptist Church
At the Lighthouse our kids experience safe, age-appropriate environments where they learn about Jesus in a creative and relevant way. We have Sunday School for all ages at the 10:00AM hour followed by Beginner and Jr. Church at the 11:00AM Worship hour.
On Wednesday night, our chilren's program is available at 7PM while the teens and adults participate in the Bible Teaching and Preaching service.
Our nursery (infants through 3 year olds) is currently not available due to COVID restrictions.
Your first visit
Here's what to expect when visiting Lighthouse Kids for the first time:
First, as you approach the church an usher or greeter will meet your family and help you to take you to where you will check your child into our system, and then one of our volunteers will lead your child to their age-appropriate room.
Upon checking in for the first time, we will ask for the following personal information (NOTE: We value your privacy and will not share this information with anyone):
Parent/guardian name(s)
Child's name
Child's birthdate
Home address
Phone number
Any special instructions (allergies, special needs) for your children
How check-in works
NURSERY and TODDLERS: Before Service: You can check-in your child at the entrance to our nursery area. After checking in, you will be given a personal notification pager with ties to your child's name.
After Service: After the service is complete, you will return to the nursery area and turn in your assigned pager so your child can be released back to you.
During Service: In the event that we need to contact you during the service, your assigned pager will vibrate. We ask that you exit the auditorium immediately and ask an usher or greeter to take or direct you to your child's room.
Meet our Children's Director
Carol Bryson is the pastor's wife and leads the children's ministry at Lighthouse Baptist Church. Carol has led nursery and children's ministry and care rooms for over 25 years. She loves the children and will ensure they are taken well cared for by our trained and background checked children's workers.
Please feel free to ask her any question you may have about your child's care and teaching.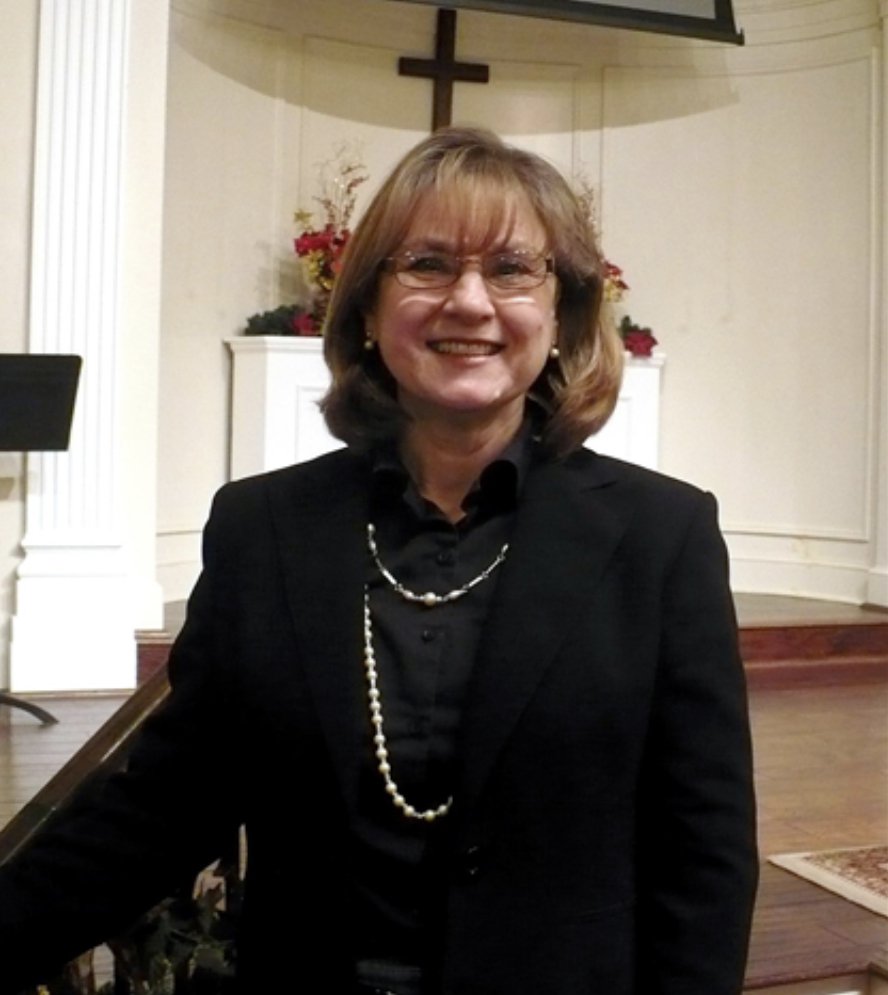 Got questions?
If you have further questions concerning our Lighthouse children's experience or visiting our Church with children, simply click the button below and get in touch with us!