Sojourners Class
The Sojourners Class is a general Bible class for adults of all ages.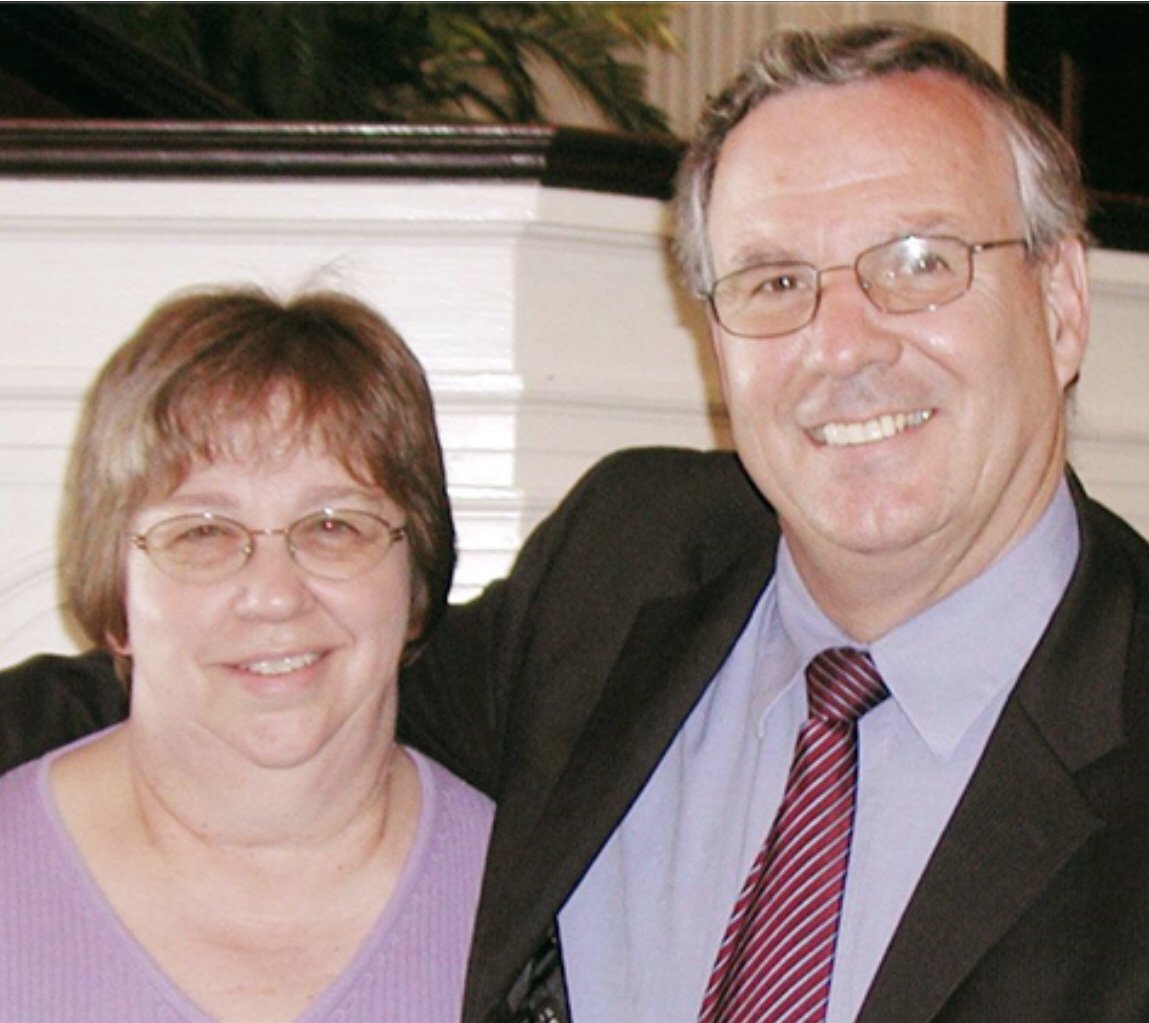 Sunday School is a time where we can have smaller groups together for questions and discussions. It is my desire to make the lessons relevant to your daily life through the scriptures and examples. This also allows the class to share personal experiences in relation the the lesson.
I encourage you to become a part of our Sunday School class and get involved in the learning and sharing.
Roy Stanley
Women in God's Service (W.I.N.G.S.)
This is a warm Bible class where all ladies are welcome.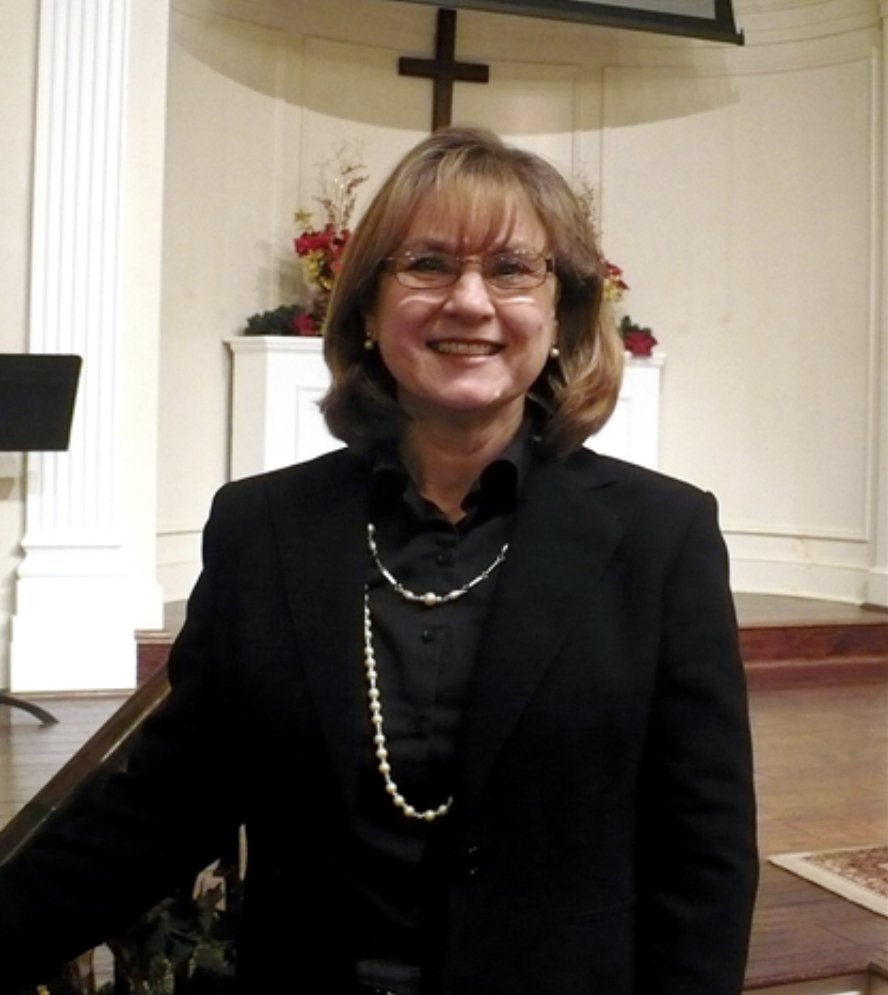 College/Career and Young Couples Bible Class
An exciting class for young adult singles and young married couples.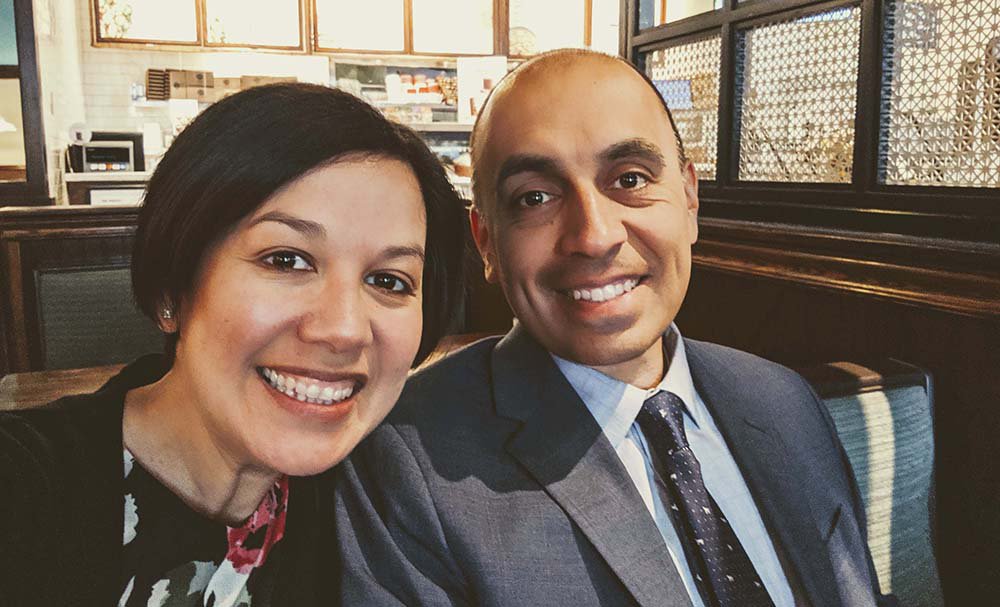 We would very much enjoy the opportunity to welcome you to our Young Adult Bible Class. In today's society, young adults and couples face challenges ranging from stewarding finances to cultivating a spiritual walk. Our class is designed to support your personal growth with God. We do this through solid Biblical teaching and relevant discussions. We hope that you join us as we discover what God has in store for your life!
Robert Ortega