Every junior high and high school student age 12-18 is invited to join the youth ministry. They have many activities, along with a weekly Bible study on Sunday mornings at 9:30 in the auditorium complete with complimentary donuts. And what teen doesn't love donuts?
Contact us for more information.
Meet our Teen Leaders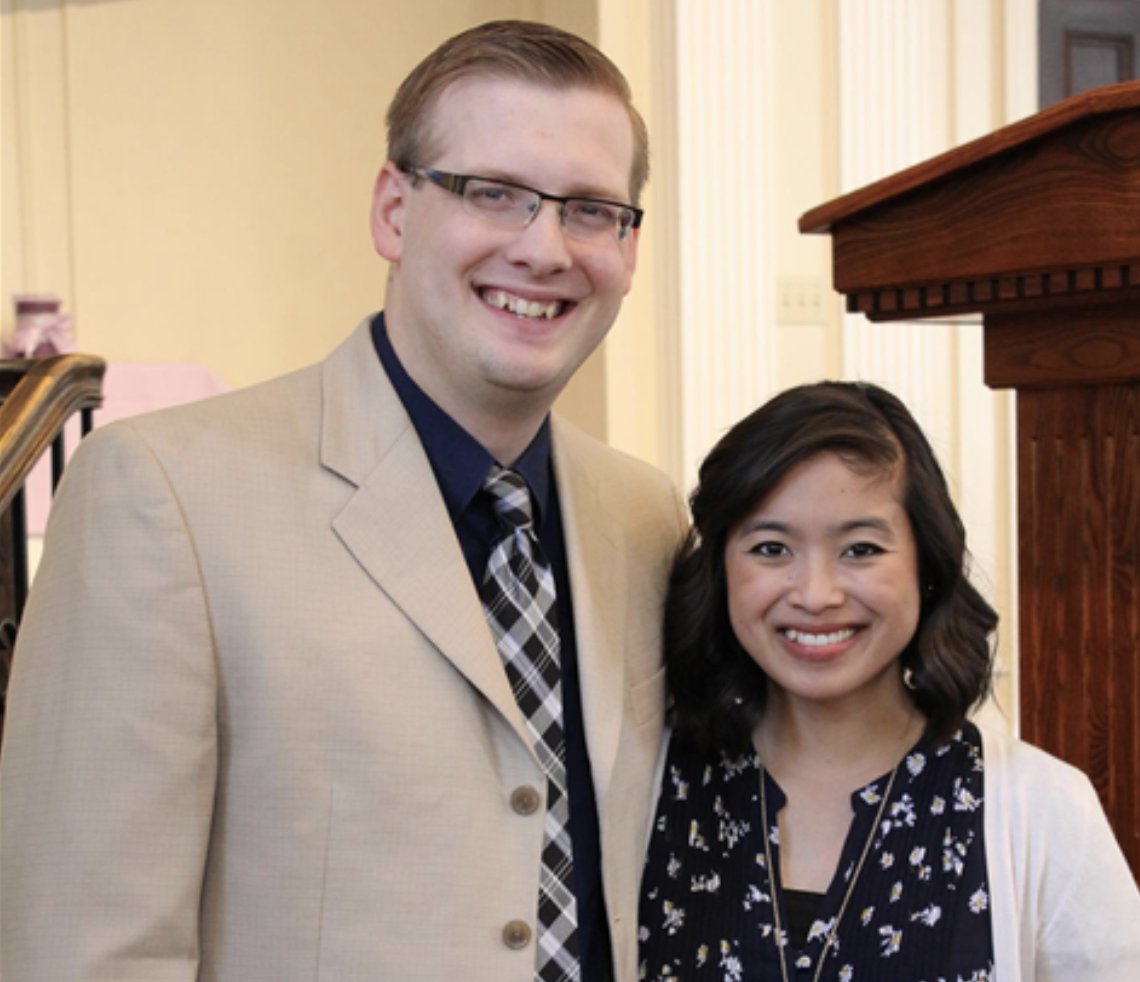 Mike and Rose Tucker
My wife and I met while attending Golden State Baptist College and were married in May of 2016. God led the two of us to serve at Lighthouse Baptist Church, Rose's home church, where we now minister to the youth group. We thoroughly enjoy working with the teens of our church and sincerely desire to see them live for God and follow His perfect plan for their lives.
LBC Teen Ministry
We have some truly amazing teenagers at Lighthouse Baptist Church, and the youth ministry here is an incredible place where teens can cultivate a love for God and His Word, for fellow believers, and for this lost and dying world!
The teenage years are such a vital time of development in a person's life. Our desire is to train the next generation to be godly, responsible Christians and citizens. We provide weekly Bible studies on Sunday mornings at 9:30 as well as various youth activities that give teens opportunities to be involved in outreach, church service, and just real fun as they create memories and build lasting friendships. Some of our main yearly events include Youth Conference, Teen Camp, revival nights, and a Bay Area Bash.